How to Sell the Ox Gallstones to Us?
If you can come to Asia, we would like to meet you and do business face to face.
If you can't come, you can deliver the Ox Gallstones to our Hong Kong address via DHL( Fedex,EMS,UPS). We will check the package at the same day and Transfer U.S. dollars to your bank account.
Our suppliers are all over the world. All of them have received the full payment.The Suppliers are happy to work with us. We are long term business partners.
Please feel free to contact us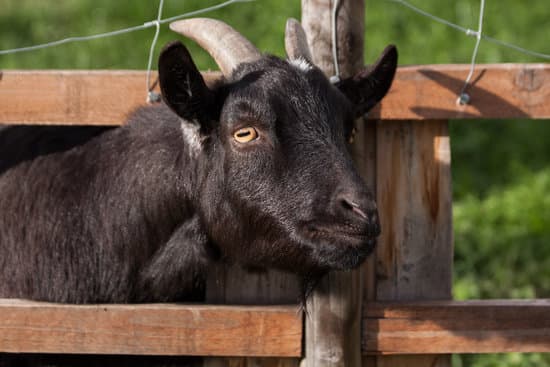 The act of opening each gallbladders and check the presence of gallstones should be a routine action in your bovine-related work procedures.
When you find gallstones presence in the gallbladder, it's advised to also check in the common bile duct and around the liver area. The bloodstains and impurities must be gently removed from the surface of the gallstones in cold water.
After that, use some soft absorbent materials to absorb the liquid on the surface of the gallstones, then waiting for airing.
Put the fresh gallstones in a plate, a bowl or a lipless plastic box, and store them in a dry, cool, dark and well-ventilated place, avoid the direct sunlight.
Turn the gallstones over once or twice a week, until the gallstones get well dried.
Airing, mostly will last around 2 or 3 weeks.
After that, you can keep the gallstones in a sealed and lightproof container.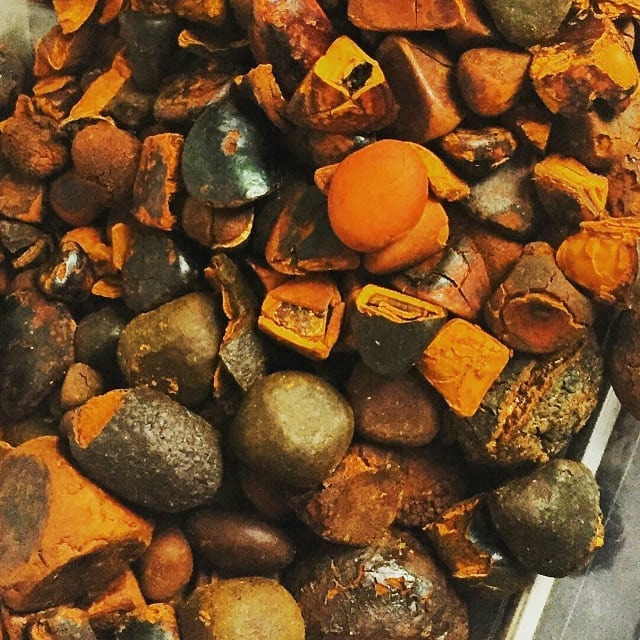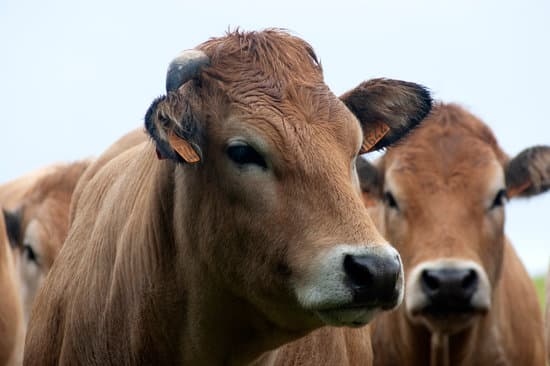 Before you send the ox gallstones to us, you have to ensure that the gallstones were perfectly dried and check the weight of your gallstones. The minimum quantity we accept is 100 grams.
In order to keep the ox gallstones well in transit, and maintain its commercial value, you have to prepare some materials to pack the ox gallstones, like strong containers, soft cushion materials, etc.
You can just follow the following steps to pack your ox gallstones.
1、Put some cushion materials as a liner at the bottom and the wall of the container.
2、Put the ox gallstones in a sealed plastic bag, and then put them into the container.
3、Add more cushion materials around the ox gallstone. Ensure the ox gallstones cannot shake heavily when it in transit.
4、Cover the lip and prepare for the shipment.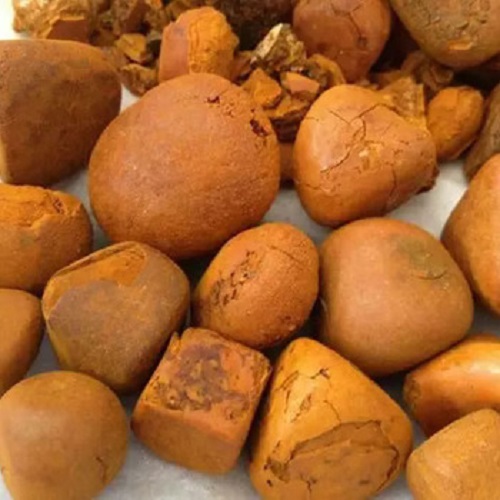 In the past we used to go to many countries to collect Gallstones from our suppliers.
But in the recent years due to the advancement of technology in money transfer such as TT and electronic email. We don't need to travel anymore.
Occasionally some of our suppliers bring their own Gallstones to our office in Hongkong or France.
Ask any experienced Ox gallstones supplier about our company, you will only hear good news about us.